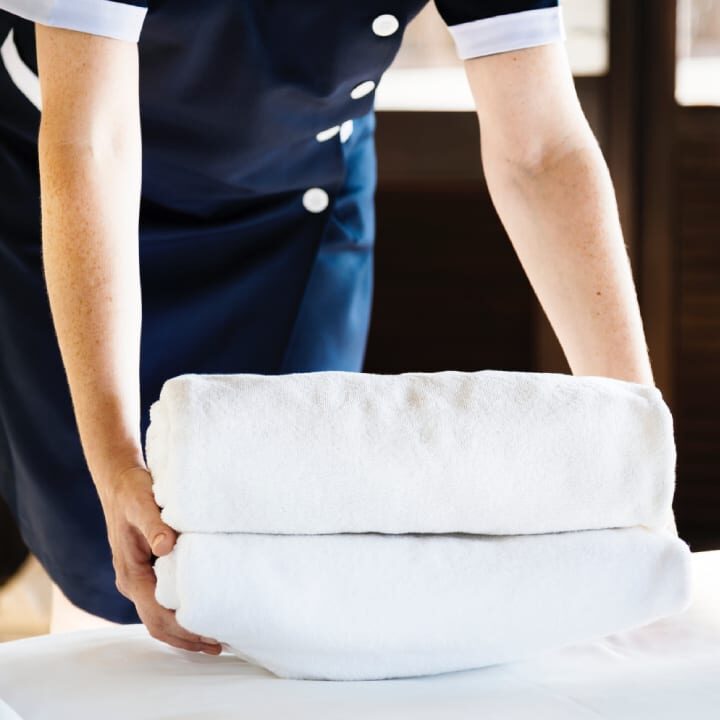 Please feel free to ask about any additional services if they are not listed above!
I provide all top of the market cleaning supplies and equipment some of the examples are :
Tilex • Clorox Toilet Wand • Cerama Bryte • Zep Stainless Polish • Lysol • Libman Wonder Mops • Oreck vacuums • Swiffer Dusters • Fabuloso • Scotch Brite • Clorox • Windex • Magic Erasers
I offer completely free estimates. Generally, My estimates take an average of 10 to 15 minutes so please allow me the chance to discuss all of your needs with you.